Travel Alerts for Western Travelers
Dear Reader, this is not meant to be a political post, but merely to point out that we are only too familiar with the term – "If our neighbor coughs, we catch a cold." So the irresponsible rhetoric we are hearing from our southern neighbors has got to stop. Comments like, "If our enemy hates us, then we have to take care of them." It is only adding fuel to the fire, and the domino effect that it sets up could be catastrophic.
Already we are starting to see the backlash from some of these outrageous and irresponsible comments. The threats that terrorist groups are making have made it clear that they target the Westerners and plan on attacking many of their popular vacation destinations. Because of this generalization, we can no longer assume that putting a Canadian flag on our luggage will protect us any longer. Gone are the days when the enemy made the distinction between who they actually wanted to target.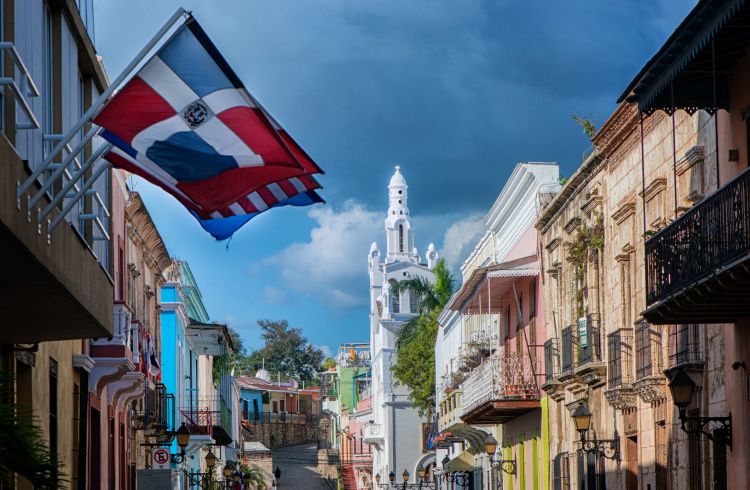 Cruise ships are already having to make detours to certain ports of call. Like the Celebrity cruise lines, in conjunction with the Global Security team in Miami, had to decide not to take passengers to Bali for their own safety. Three hotels were targeted on the Ivory Coast, leaving 14 tourists and 2 soldiers dead after shooters opened fire on their beaches. In Thailand, security efforts have been heightened after concurrent attacks at a train station, an army base, and a local hospital where 30 gunmen took over the second floor leaving seven injured. What is happening here will profoundly fall out on many industries as the insurgents become stronger, bigger, and gain more power. If travel falls, then those countries that rely on tourism as a major commodity will suffer, their need for resources will diminish, and therefore, other industries will fall short.
READ MORE :
Going forward, it will become essential for travelers to choose their destinations wisely. Keep up to date with what is happening in the world news and take the necessary precautions. The world has several safe and beautiful destinations to choose from. Choosing not to travel should not be an alternative. Many other destinations can be visited offering the same amenities. Like the Cruise lines had to make adjustments in their itineraries and choose a non-threatening port, the same would apply to those traveling to other areas that have come under threat. Getty is likely that these thrilling to increase,theird them will be unpredictable, but we cannot paralyze us. What we can do is not praise those who speak for their own agenda with little or no regard for the fallout.